Previously-owned
20 in Cohesio for sale
Extraordinary machine.
Incredible opportunity.
This is your chance to acquire all the innovation and excellence that Cohesio offers at an advantageous price. This fully-integrated inline printing, coating and converting machine is in great condition and delivers a better way to manufacture your standard and linerless psa labels.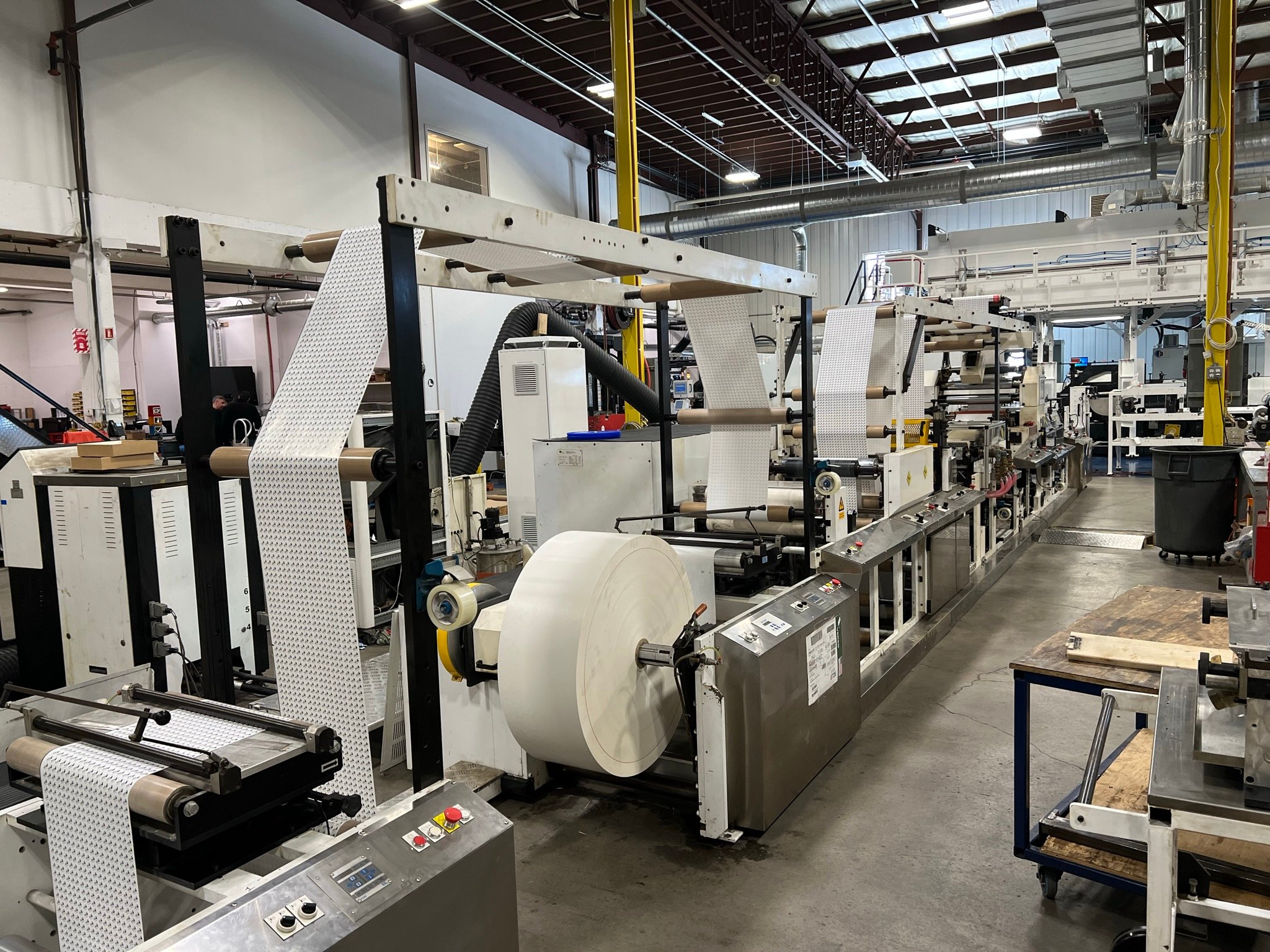 Originally installed in 2013, this 20 in Cohesio features:
Two (2) 40-in capacity unwinds

One (1) flexo printing station

One (1) 3-roll silicone coating station

One (1) hotmelt adhesive coating station

One HD double die-cutting station

One (1) 30-in capacity rewind station

Etc.
Specifications:
Maximum printing width: 20.5 in

Maximum coating width: 20.25 in

Maximum paper width: 20.5 in

Maximum mechanical speed: 500 ft/min

Servo motorized

Suitable for paper or film
Don't miss this opportunity to own our flagship narrow-web
printing, coating & converting machine.
Contact us for more information