Acuro
Modular, flexible coating equipment
Narrow- and mid-web coating
equipment that performs
With Acuro, the advantages of manufacturing your own labelstock are hard to deny. This flexible web coating and laminating machine for pressure sensitive labelstock and tape manufacturing gives you total control over the entire process.
Thanks to ETI's extensive expertise, specialty products and unique labels are a breeze to manufacture. Tape manufacturers also have a wide range of pressure sensitive adhesive technologies at their disposal and the creative power to deliver unique adhesive applications.
And with renowned modularity and multiple coating units, specific types of pressure sensitive adhesives are at your disposal (rubber-based hotmelt, UV-curable acrylic hotmelt, acrylic water-based, solvent-based).
With Acuro in your arsenal, you have complete autonomy, the ability to explore all types of material constructions, and the benefit of saving considerable dollars over the long run.
5 steps. Unlimited flexibility.
Discover the beauty in the process
Web unwinding
Large rolls of facestock and liner materials (paper- or film-based) are placed on individual unwinding systems.
Top coating
A primer or a special topcoat is applied (if necessary) on the facestock and/or on the underside of the facestock, to give final materials specific properties.
Silicone coating
A UV-curable silicone release coating is applied on the liner.
Adhesive coating and laminating
Pressure-sensitive adhesive (hotmelt, UV-curable hotmelt, water-based) is applied on the liner, on top of the silicone layer. Then, both webs are joined during the laminating process.
Finished product
The jumbo roll of pressure sensitive labelstock (or adhesive tape) is ready to be printed and converted offline if required.
Configured for your success
Range of widths
13 in (330 mm)
22.5 in (570 mm)
26.5 in (670 mm)
40.5 in (1000 mm)
52.5 in (1300 mm)
64.5 in (1600 mm)
Other widths upon request to accomodate unique manufacturing requirements.
Silicone coating
Coating units include:
3-roll coater

5-roll coater

Triangle coater



Web handling
Automatic unwinding
Automatic rewinding
Two categories.
Incredible upside.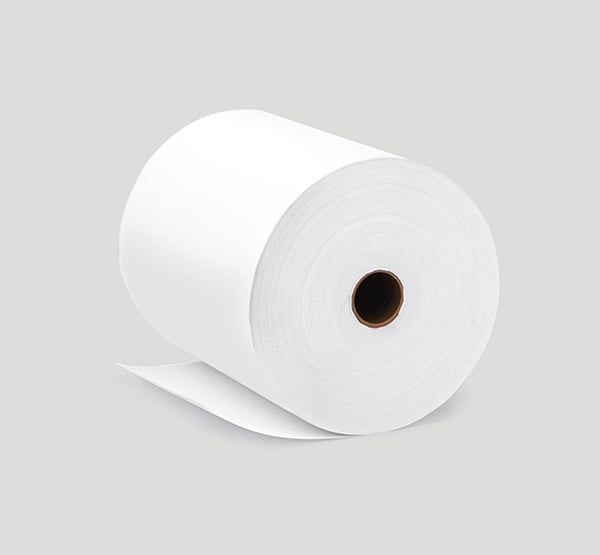 Jumbo rolls of labelstock
With multiple adhesive coating and top coating options, Acuro offers plenty of advantages - not the least of which is vertically integrating labelstock manufacturing into your operations.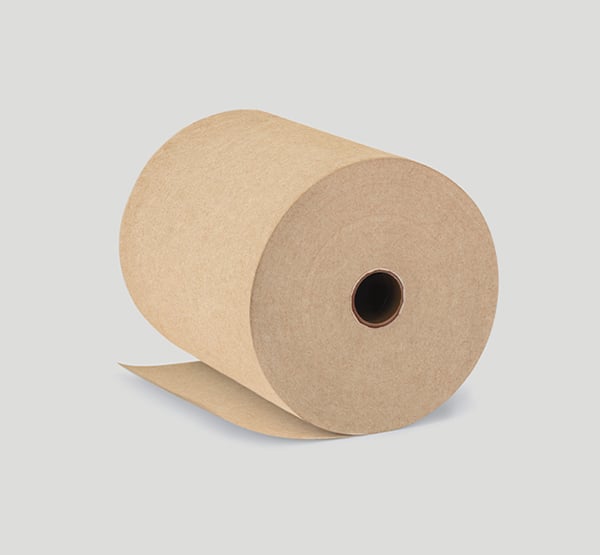 Tape
With the modularity and flexibility you need to manufacture tape with expertly engineered coating units, Acuro can help you up your game and stay competitive.
See what our clients are saying about Acuro
Lorem ipsum dolor sit amet, consetetur sadipscing elitr, sed diam nonumy eirmod tempor invidunt ut labore et dolore magna aliquyam erat, sed diam voluptua. At vero eos et

Lorem ipsum dolor sit amet, consetetur sadipscing elitr, sed diam nonumy eirmod tempor invidunt ut labore et dolore magna aliquyam erat, sed diam voluptua. At vero eos et Lorem ipsum dolor sit amet, consetetur sadipscing elitr, sed diam nonumy eirmod tempor invidunt ut labore et dolore magna aliquyam erat, sed diam voluptua. At vero eos et

Lorem ipsum dolor sit amet, consetetur sadipscing elitr, sed diam nonumy eirmod tempor invidunt ut labore et dolore magna aliquyam erat, sed diam voluptua. At vero eos et