Metronome
An exceptional flexo printing press in every way
High-end equipment.
High quality labels.
Label printing and converting is an extremely competitive market. That's why you need every advantage on your side. Enter Metronome – the high-end, highly scalable flexo printing press that prints and die cuts in one pass. With Metronome, you can harness all the flexibility and modularity you require to manufacture high-quality labels for a wide range of industries. Whether it's food, beverage, health and personal care, industrial, or more, Metronome is built to deliver the goods every time.
What is the Metronome difference?
Highly accurate registration
Easy set-ups
Rapid changeovers between runs
Printing in forward or reverse mode
Exceptional die-cutting precision
True versatility
Optional Delam Relam unit
The possibilities are endless
With the power to add other printing units that work in conjunction with flexo, you can access a wider range of printing techniques including gravure and screen printing. Whatever the job requires, Metronome is equipped and ready to produce exceptional labels that stand out.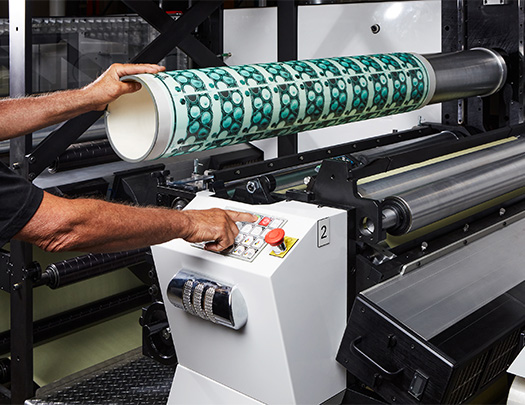 Discover more ways
to build your business