Cohesio
For extraordinary inline pressure sensitive label manufacturing
Our flagship narrow-web converting,
printing and coating machine
As our flagship product, Cohesio is the premium narrow-web converting, printing and coating machine for inline pressure sensitive label manufacturing.
The beauty of Cohesio is that it can take you from raw materials to finished rolls of labels efficiently and flawlessly. What's more, by vertically integrating silicone and adhesive coating into your operations, you have the power to manufacture all types of labels, from A to Z. As any of our clients will tell you, the possibilities are endless and the effect on your bottom line is considerable.
Purposefully built as a modular machine, it can be easily configured to offer customer-specific solutions including custom-engineered web converting, printing and coating equipment.
With Cohesio, you're harnessing the power of a machine that will deliver creativity, flexibility, sustainability, and considerable cost savings time after time.
The technological ingenuity
is built into the process
How to stay one step ahead of your competition...in 7 steps.
Web unwinding
Large rolls of facestock and liner materials (paper- or film-based) are placed on individual unwinding systems.
Printing
The substrate goes through one or multiple flexo printing stations. Alternatively, an unsupported pre-printed face material may also be used, eliminating the printing step.
Silicone coating
A UV-curable silicone release coating is applied on the liner.
Adhesive coating and laminating
Pressure-sensitive adhesive (hotmelt, UV-curable hotmelt, water-based) is applied on the liner, on top of the silicone layer. Then, both webs are joined during the laminating process.
Die cutting
Label material is cut to the desired shape and size and waste matrix is removed.
Slitting
The roll is slitted into narrower rolls. If needed, other converting operations can be integrated in-line.
Finished product
Rolls of finished labels are market-ready.
We put all options
on the table
Range of widths
13 in (330 mm)
22.5 in (570 mm)
26.5 in (670 mm)
40.5 in (1000 mm)
52.5 in (1300 mm)
64.5 in (1600 mm)
Other widths upon request to accomodate unique manufacturing requirements.
Silicone coating
Coating units include:
3-roll coater

5-roll coater

Triangle coater
Advantages all
down the line
Cohesio is configured to efficiently and successfully print, coat and convert
paper and film, whatever type of labels you are manufacturing.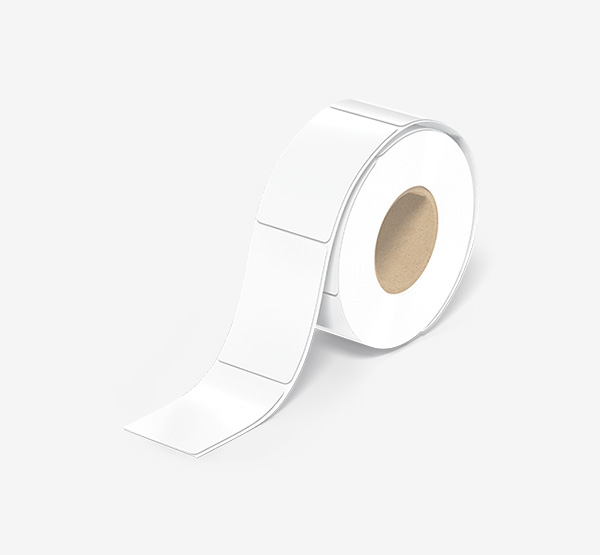 VIP
labels
More efficiency.
More profit.
To meet increasing demand for VIP labels around the world, Cohesio has the efficiency you need to manufacture high volumes of pressure sensitive materials and reap higher profit margins.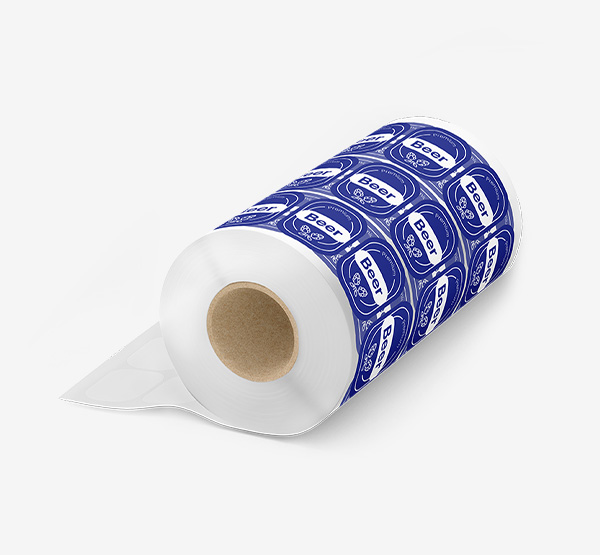 Primary product labels
More flexibility.
More creativity.
With multiple inline capabilities, Cohesio gives label printers the flexibility and creative power to create all types of labels, from the simplest to the most complex.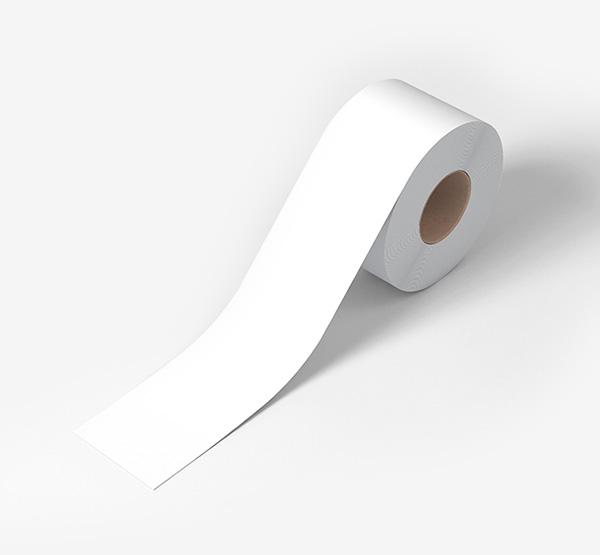 Linerless labels
More possibilities.
More sustainability.
The agility to produce standard pressure-sensitive labels or pressure-sensitive linerless labels, means you can offer your clients a larger product portfolio and an eco-friendly alternative.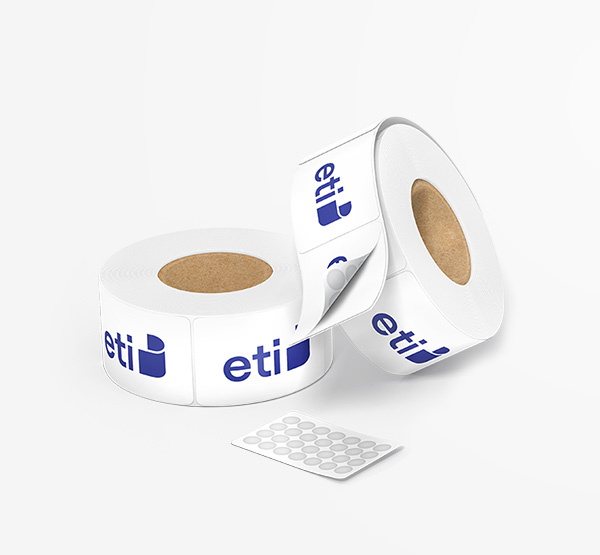 Specialty labels
More capabilities.
More ingenuity.
Producing specialty products that have unique features, like silicone and adhesive in patterns, special constructions, or printing under layers of adhesive, are just a few of Cohesio's many advantages.
Cohesio in action
Get a quick glimpse of Cohesio and start
imagining the possibilities.
What our clients are saying
If you're ready to take productivity to the next level, Cohesio delivers in every way. But don't take our word for it.
When we purchased our Cohesio 3 years ago, we were pleasantly surprised by ETI's approach. Communication is always very smooth and they ensure that our machine has a very high uptime. We love that they are an honest, straightforward company where family values are really important. And they keep their promises, so this was a perfect match for Label Products.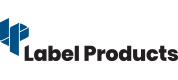 Managing Director, Label Products
We chose ETI as our partner so we could be more innovative in the marketplace. We have multiple ETI machines and no two are alike. Each one was tailored to our specific market needs by their engineers who really know their business. The range of materials ETI equipment can work with and the adaptability of the equipment means there is a wide range of innovative products you can create with their machinery. That kind of flexibility is hard to beat in this industry.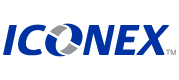 Director of Technical Innovation
We began discussions with ETI as we tried to improve a specific technology within our business, and as we talked with their team it became evident they definitely were subject matter experts in this field. ETI has become a technology partner for us. We depend on the process expertise that ETI provided during the integration to further enhance the creation of our highly-specialized products. With any new process there is a learning curve, which was also the case here. We were delighted with the post-order support from the ETI team.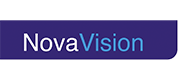 NovaVision, LLC, New Products and Production Manager
They have demonstrated a clear focus on helping us as their customer to fully capitalize on our expanded capabilities. Our focus as a company has been to provide high-quality, best in class service and exceptional product performance and partnering with the like-minded ETI has only enhanced that position with our clients.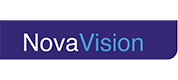 NovaVision, LLC, New Products and Production Manager