In-house coating
Bold step, bright future.
"The only way to produce a label is to make it from scratch."
François Bayzelon, Founder
In 1997, our founder, François Bayzelon, looked at the label printing industry, identified the obstacles to success, and realized he could create a better way to do business. One that would finally put all the power in the hands of label printers and converters. At that moment, he initiated an R&D project to create the first narrow-web coating and converting line. Three years later, ETI launched an entirely new model in the industry, turning heads, opening eyes, and appealing to the players who were tired of status quo.
A seismic shift in the value chain
By removing the need for printers and converters to outsource the market for labelstock, ETI has created a revolutionary alternative that has led to a seismic shift in the value chain. In essence, we've developed the equipment and resources to produce the pressure sensitive material yourself, using your choice of raw materials including paper or filmic substrate, silicone, and adhesive.
Changing the way label printers do business
Whether you're into variable information printing (VIP), Primary Product Labeling, or Promotional and Functional/Security, it's a new approach that's radically changing the way printers, like you, do business.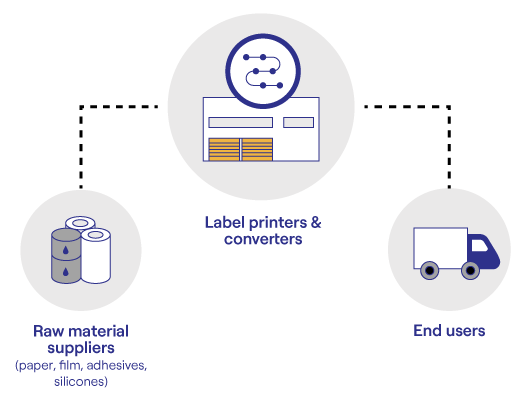 The benefits you need
to move further
Technical advantages
With ETI, printing on unsupported film or paper allows you to print on either side, or both sides of the facestock and liner. What's more, with clear face material, the ability to print on the backside eliminates the need for a varnish or over-lamination. By producing labels from scratch using raw materials, you have complete control of the quality, aesthetics, and outcome. The end result is a unique and unrivalled product that helps you stay competitive.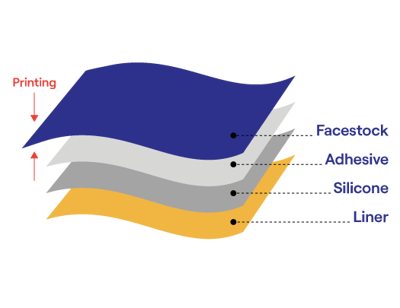 Environmental sustainability
In our industry, sustainability is a big concern nowadays, especially when a lot of waste ends up in landfills. To counteract this problem and meet your client's ecological requirements, in-house coating is the sustainable production method that gives you the ability to select recyclable materials or very thin liner material. Our production units have the capacity to coat and convert film down to 12 μm and paper down to 30 gsm meaning less waste.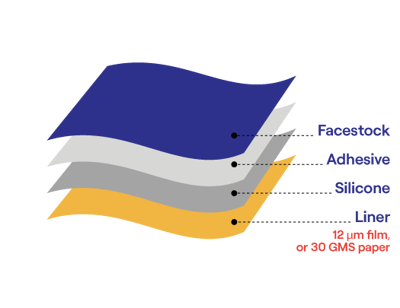 Material cost savings
With in-house coating, you sidestep the traditional method of sourcing labelstock and purchase the raw materials to make labels from scratch. The result is significant savings from the get-go. Still unsure? ETI can provide a detailed cost analysis based on your labelstock expenses and annual production to compare pricing and underline the financial advantages of switching to raw materials.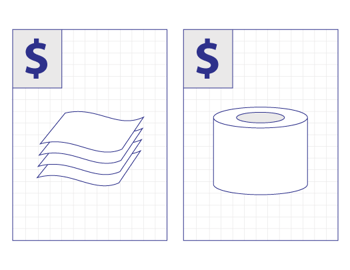 Linerless label capabilities
Linerless labels, in either the VIP or primary product application categories, are a burgeoning part of the industry that represents a lucrative opportunity for growth. With our inline printing, coating and converting equipment, you have the tools, resources and abilities to tap into this promising sector and develop your business.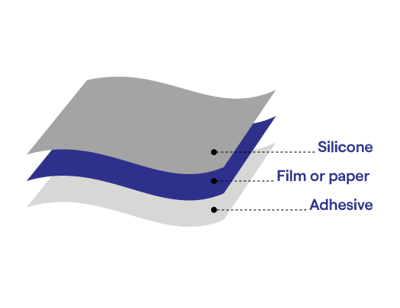 Creativity
When it comes to diversifying your product portfolio, the sky is the limit with in-house coating. Essentially, you can offer your clients a wider range of label products, some with added-value requirements and varying degrees of complexity.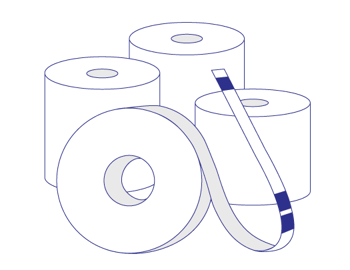 Flexibility
By producing your own film or paper pressure sensitive materials, you can adapt quickly in an environment where supply chain disruptions are becoming more commonplace. When you coat in-house, you control production from A to Z and can source replacement materials when needed to protect your revenue streams.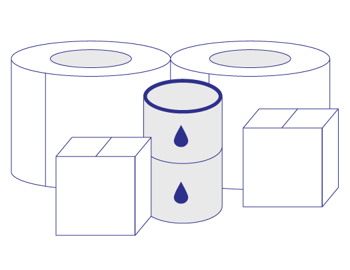 Proven results
Switching from labelstock to producing labels with raw materials from scratch may seem like a daunting task, but our clients can tell you the rewards absolutely justify the decision. The autonomy and creativity infused into the process are worth the move and deserve a closer look.
In fact, this unique change in the way producers can manufacture their labels has produced exceptional-quality products, that not only achieve the performance levels they expect, but also have all the properties and requirements they're looking for.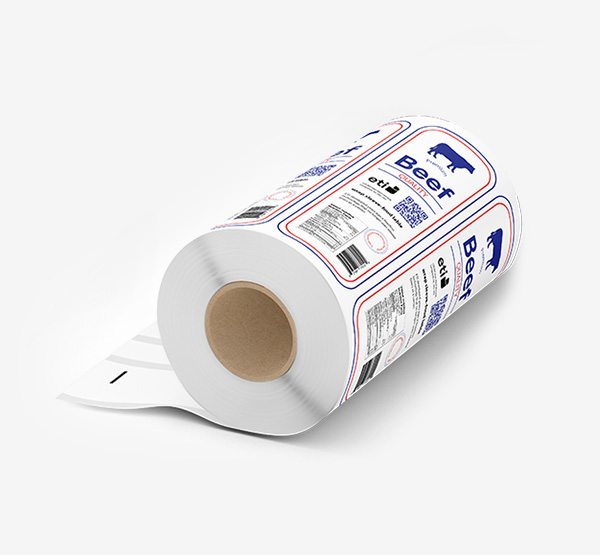 By producing labels from scratch using raw materials, you become master of your destiny.

With our in-line printing, coating and converting equipment, you have the tools, resources and abilities to produce VIP and primary product pressure sensitive labels.

In-house coating means you can offer your clients a wider range of label products and the possibility of creating anything the mind can imagine.