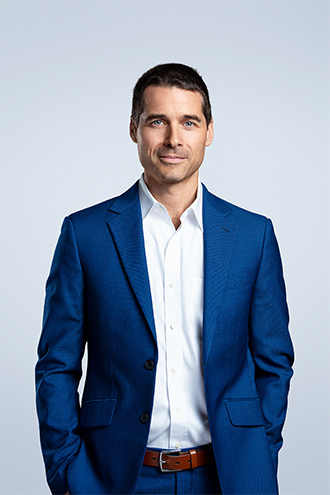 Maxime Bayzelon
President
Maxime is not the kind of boss that remains hidden in his top-floor office. Instead, you will find the founder's son on the factory floor, laboring along with the workers and his R&D staff or in the field with our sales partners, always looking for new ways to give an edge to our clients.
Trained as an mechanical engineer—with a passion for aeronautics—, then quickly learning the business ropes in his twenties for ETI on the international scene, Maxime is an avowed competitor when it comes to entrepreneurship. His motto : always strive to surpass the client's expectations.
Subscribe to our newsletter
Sign up to get occasional updates on our products, company news and more straight to your inbox.