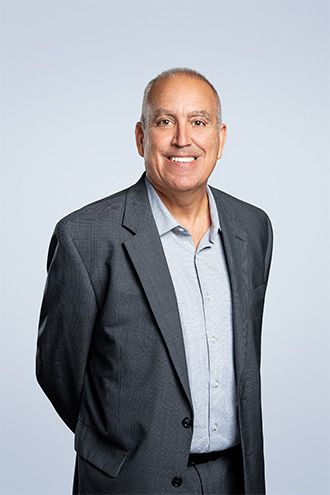 Richard Hoffmann
Sales Manager, United States
Richard joined ETI in 2018, with more than 30 years of mechanical engineering expertise under his belt, but also in sales management and coaching in the U.S. ''We crossed paths in the fall of 2017, when ETI was looking for a particular drying solution for one of their projects. They contacted my previous employer, and I jumped on the occasion to meet the team in Montreal. I was immediately impressed with ETI's capacity to stand out from the ordinary".
As it turns out, Rich knows a thing or two about quirky and innovative endeavors. Our man's resume is a guidance counselor's delight : medical supply, balistics material, battery separators, cigar wrapping—even the design and installation of a novel AC system for the penguin exhibit at the Pittsburgh zoo!
Subscribe to our newsletter
Sign up to get occasional updates on our products, company news and more straight to your inbox.